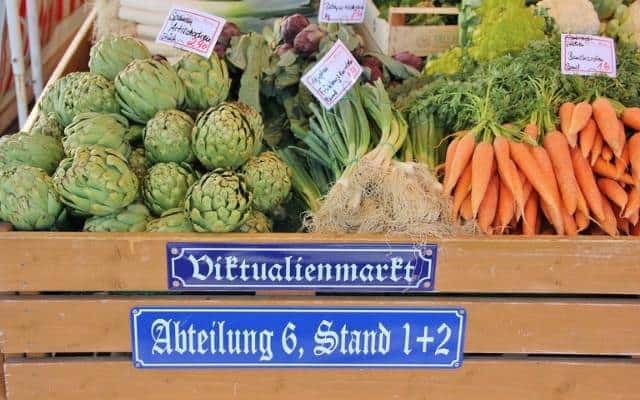 The Munich Viktualienmarkt is where Munich's heart beats. A popular inner-city meeting place filled with food and festivities!
Read More
Munich Coronavirus Pandemic Information
New coronavirus measures came into force on April 28th for the City of Munich as a result of tightened nationwide measures to contain the pandemic. All facets of culture, hospitality, leisure, sports and schools are affected and obviously, this includes anything we've written about. Munich Coronavirus contingencies and measures that the Bavarian State Government currently has in place can be found in full on their official website at Munich Coronavirus Information (muenchen.de) Stay Safe - Stay Healthy!
Absolute Munich Experiences
Fred and Mark ARE the Absolute Munich team. Drawing on personal experiences in Munich and Bavaria they aim to bring you the best and most up to date information, city guides, top tips and more from this marvellous Bavarian Capital.
All blog posts have been meticulously researched, destinations physically visited and events/festivals participated in. Rarely, Fred and Mark will write a blog post on a topic that they themselves have had limited exposure to, but generally, everything published by Absolute Munich has been fully vetted and personally experienced (historical articles excepted of course).
To find out more about Fred and Mark including their vision and ethos, please feel free to check out the Absolute Munich About Us Page.
Absolute Munich Popular Posts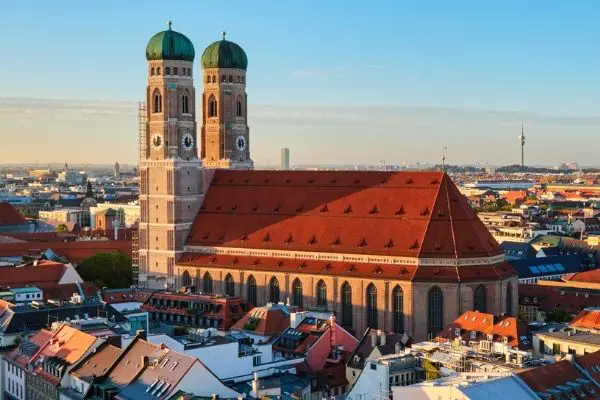 Frauenkirche: The Heart of Munich
Locally known as Frauenkirche, Munich's central Cathedral is instantly recognizable, and is the city's most prominent building,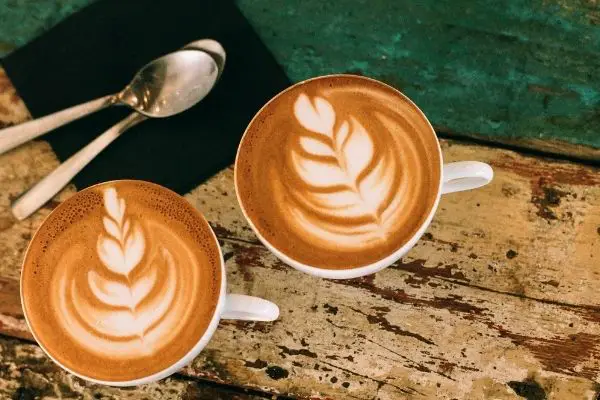 MunIch Cafes: how to find the best flat white
With so many English speaking expats, Munich has a robust and thriving cafe culture
The Bavarian capital is full of wonderous places to visit.
And….with so many amazing things to do….Munich offers an array of marvellous and exciting opportunities both for it's residents, and also for the many visitors that come to this beautiful city each year.
Munich is a city teeming with possibilities, where the past co-exists in harmony with the future, and where a wedding celebration became the worlds largest festival.
We'd like to invite you to share this journey through Munich with us!
Absolute Munich Destinations
Whatever you're into, Munich has it!
This is a melting pot of culture with just the right mix of eclectic, making this city one of the most desirable places to live in Germany.
Check out these amazing places!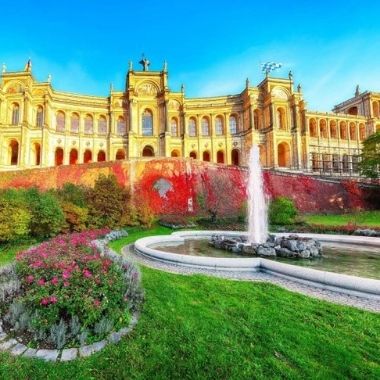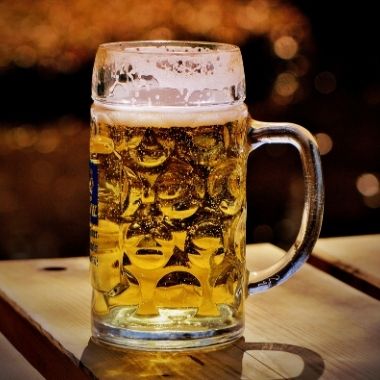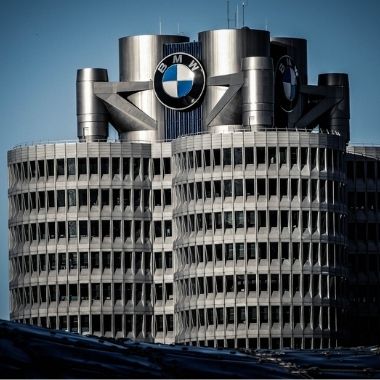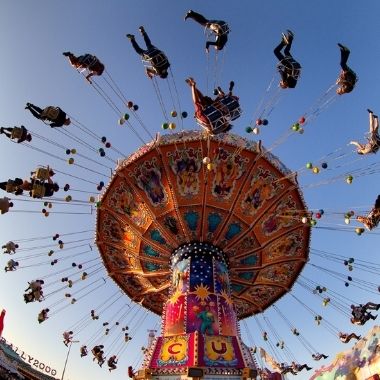 Absolute Munich: Munich City FAQ's
Our FAQ Page on Munich covers everything you need to know about the city in short format Questions and Answers.
Want to know about Munich's Population or perhaps Munich's History – we've got you covered! What about the Munich City climate or Popular Shopping Areas, well again, Absolute Munich has done the research and found all the relevant info for you.
In fact we cover almost any question you might have about the city in our handy Munich City FAQ guide where you can find generalised information about this wonderful city quickly.
Our Website Family and other helpful links: