There are many helpful Maps of Munich you'll need to assist you in your quest to explore our wonderful city of Munich here in beautiful Bavaria.
So to assist you, Absolute Munich has compiled a page dedicated to the best Maps of Munich. All are totally FREE, downloadable, printable and all in PDF format, to assist you in Getting Around Munich and perhaps even in Getting From Munich to Anywhere!
From A Munich City Centre Map to a Munich Tourist Map to a Map of Germany showing the location of Munich, to a Munich Train Map, we've got you covered!
Munich TRAIN Map
PDF Download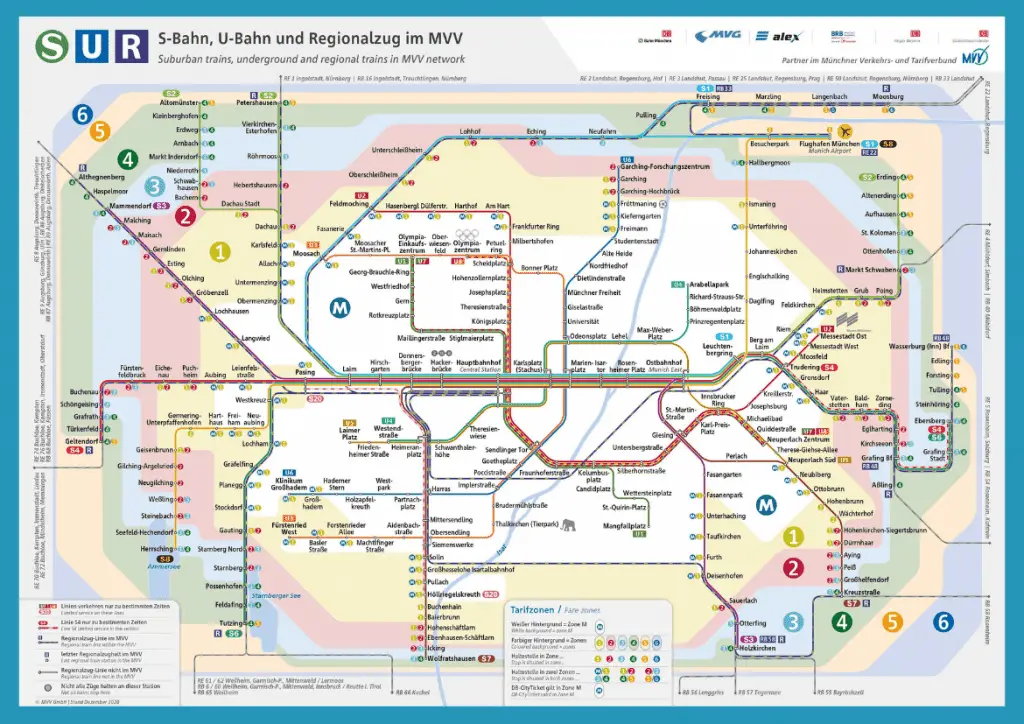 Munich TRAM Map
PDF Download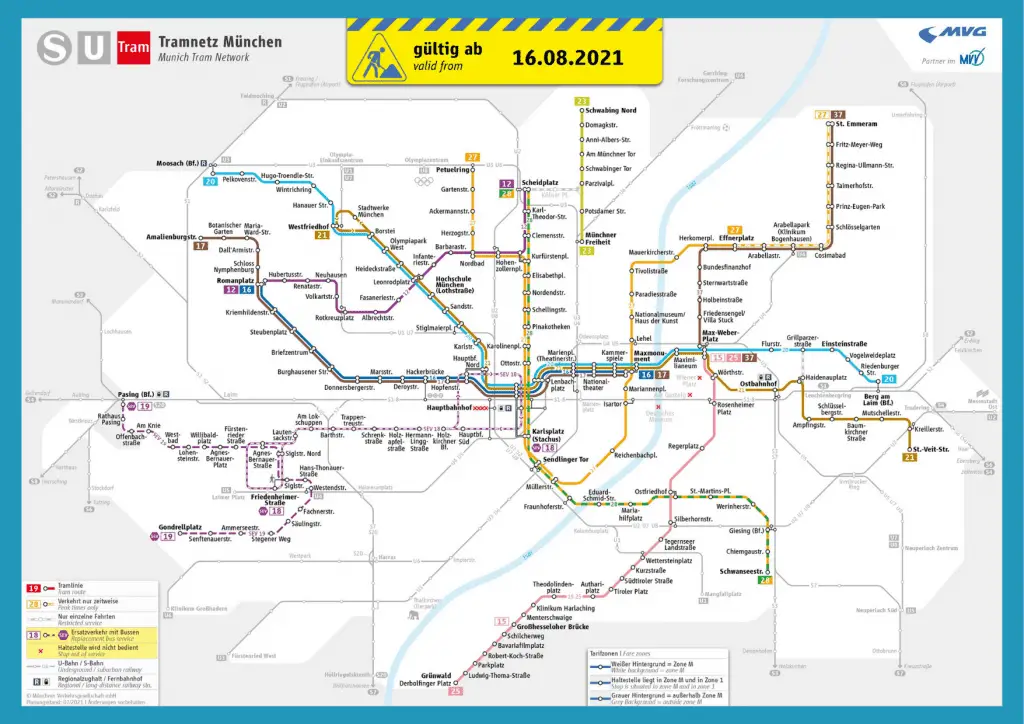 Munich CITY Limit Map
PDF Download
Munich CITY Centre Map
PDF Download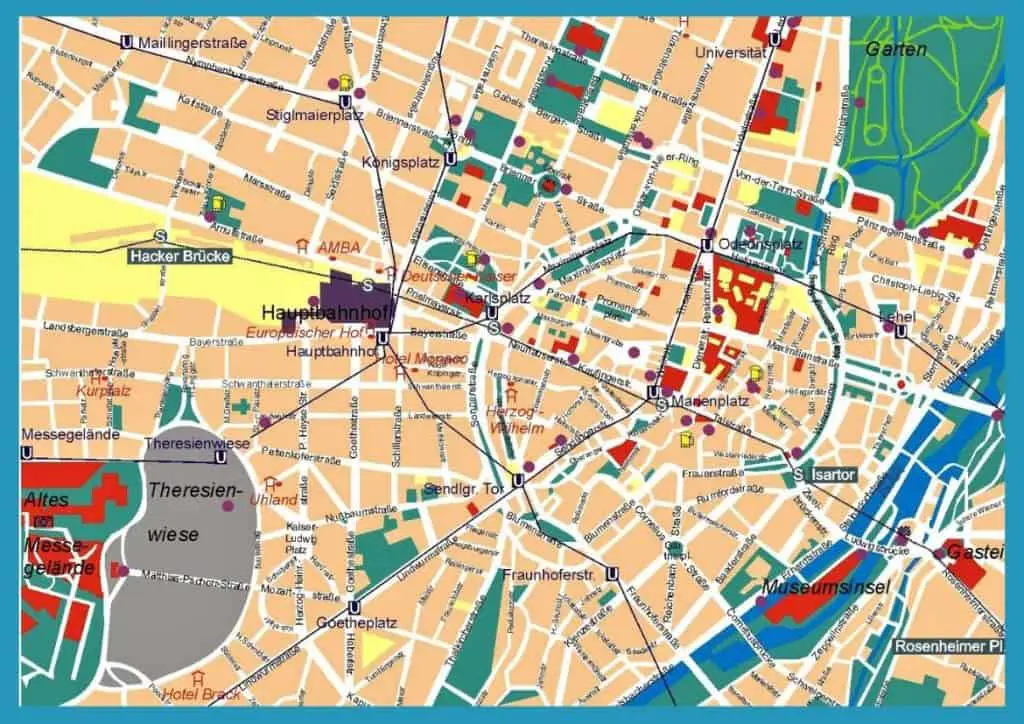 Munich GERMANY Location Map
PDF Download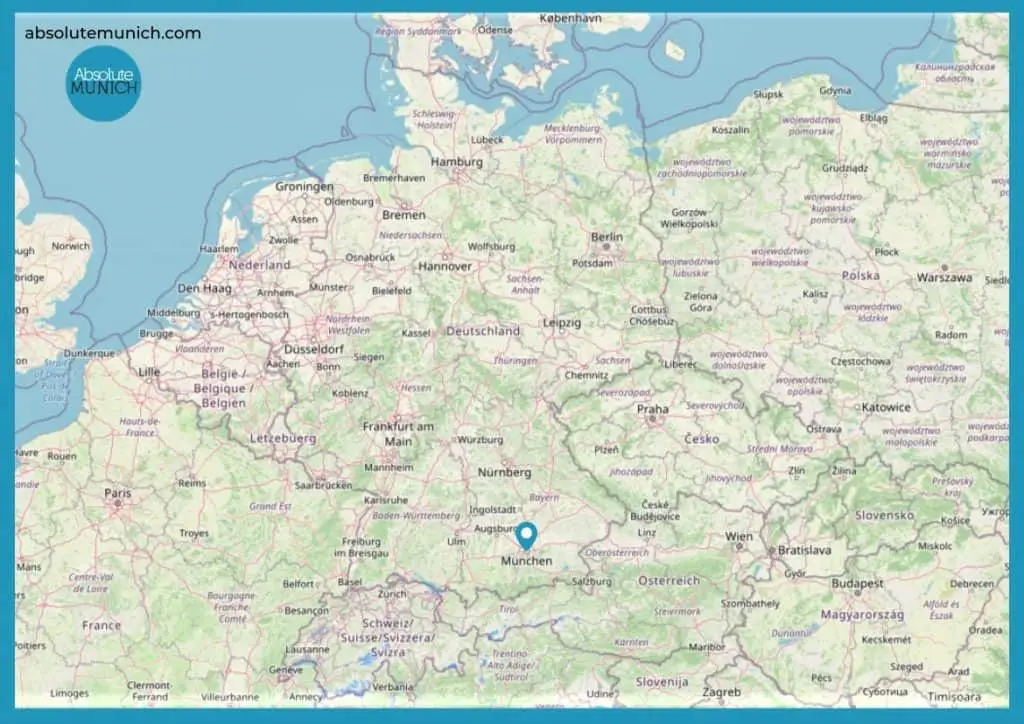 Munich NIGHT TRANSPORT Map
PDF Download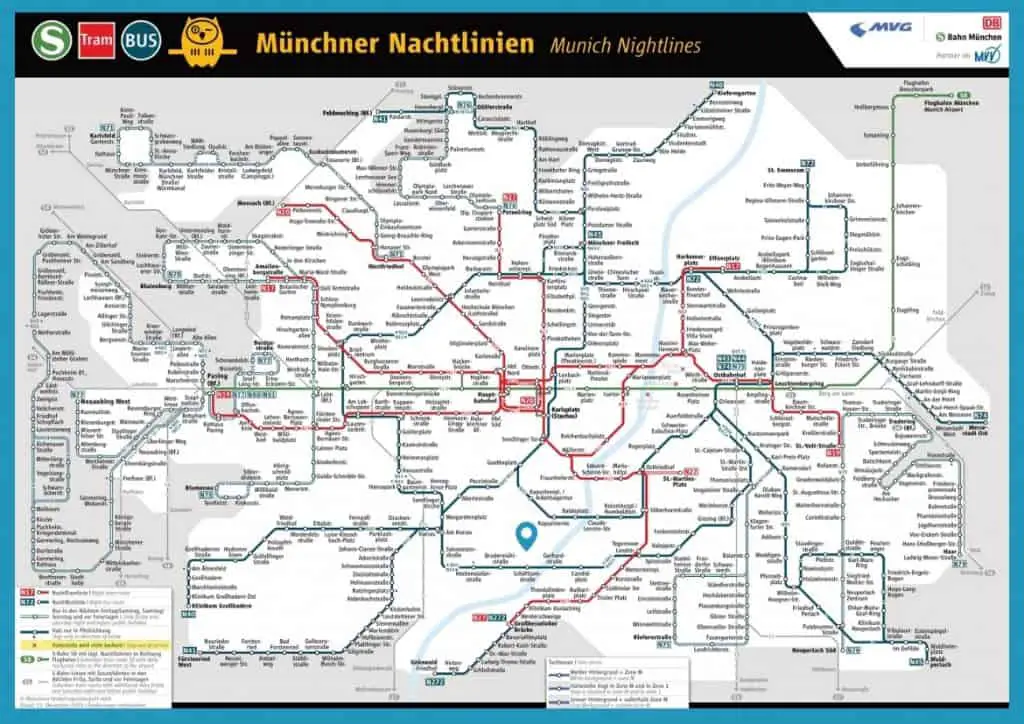 Maps of Munich for PDF Download on this page are provided with thanks to the following contributors:
The wonderful people at Munich's awesome transport authority MVV
The very helpful people at the amazing FreeCountryMaps.com website
The amazing folks over at Orange Smile, go check them out Here
If there are any specific Maps of Munich you'd like to see included in this list of Free Downloadable PDF Maps please do let us know!
Currently, in the pipeline, we are also working on the following different Maps of Munich:

Munich Tourist Map PDF | Munich Suburbs Map | Munich Area Map | Munich Downtown Map | Munich Parks Map | Munich Tourism Map | Munich Walking Tour Map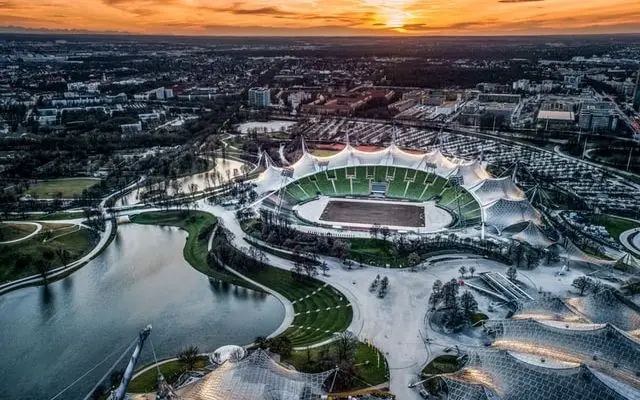 Full Absolute Munich Google Maps Listings