Munich is a vibrant city with so much to offer both its citizens and its visitors alike.
In this Absolute Munich assemblage of the most common Munich City FAQs, we endeavour to QUICKLY answer the most Frequently Asked Questions about Munich and we certainly hope these will assist with your research and enjoyment of the city.
Please do let us know if you think we should add any FAQs to this page and we'll be happy to oblige!
What is the population of Munich?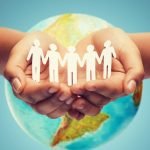 As of July 2020 Munich City has a recorded population of just over 1,550,000 inhabitants.
The Munich Larger Urban Zone which includes Munich's fringe regions of Starnberg, Dachau, Erding, Landsberg am Lech and more, had a recorded populous of around 2,600,00 in 2009. And finally, The Munich City Metropolitan Region which extend from Garmisch-Partenkirchen in the south to Eichstatt in the North of Bavaria has almost 6 Million inhabitants.
What Does Munich Mean?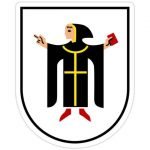 Munich, which is derived from the Old High German of München, means "By the Monks".
Not surprising as the area surrounding Munich was settled by Benedictine Monks back in the 8th century. The Monk still features on the Munich Coat of Arms today!
How Easy is it to get around Munich?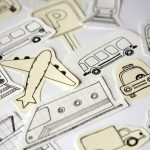 Getting Around Munich whether by the public transport system or, by cycle or foot, is really very easy.
Munich has a comprehensive modern public transport system and the city planners have made it as easy as possible for you to find your way around the city, be it by U-Bahn (Underground), S-Bahn (Overground), bus, tram, taxi, foot and particularly by cycle!
When was Munich founded?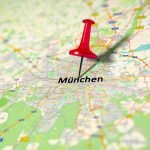 The has been settlements in the Munich area since the Stone Age but the community did not appear on maps until the 8th century when Benedictine Monks took up residence in the area.
Officially Munich was declared a city in 1175 but 1158 is the assumed foundation date as this is when the city was first mentioned in any sort of official documentation.
What is the weather like in Munich?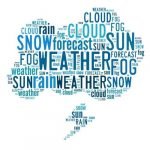 At a height of 500 metres above sea level Munich Weather is classed as a CONTINENTAL climate. The city experiences cold winters and mild to pleasantly warm summers.
Due to its proximity close to the Alps and a long distance from sea Munich is often the coldest city in Germany yet in summer heatwaves and thunderstorms do occur.
The average temperatures over the year range between 0 degrees Celcius (32 F) and 18.5 degrees Celcius (65.5 F). The coldest month is generally January and the warmest month is almost always either July or August.
what language is spoken in munich?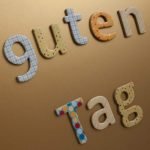 Naturally, being in Germany, German is the official language, however, English is widely spoken and understood.
Bavarian (Bairisch) is also spoken with an estimated 20% of the population fluent in one form or another of a German Bavarian dialect.
How Expensive is Munich?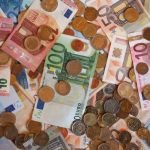 How Expensive is Munich is a question relative to individual circumstances. Considered expensive by German standards, Munich could be considered reasonable by world standards. Mark (Absolute Munich Co-Owner) is from Australia and lives in the UK, finds Munich to be very reasonably priced for just about everything. However, Fred (Absolute Munich Co-Owner) who actually lives in Munich, insists the city is quite expensive, especially in terms of the cities rent index. Check out the NUMBEO website to make a quick comparison.
If you're on a tight budget when visiting Munich, don't worry, there are absolutely some places to eat and drink that are still a bargain. Accommodation will be your biggest expense when visiting the city but this is always the case wherever you travel.
Second Hand Munich shop sales are a great place to find bargains and there are plenty of vintage, thrift and shop resales around if you know where to look.
Is Munich A Safe city?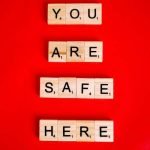 According to the stats from The German Federal Office of Criminal Investigation and published on the Overseas Security Advisory Council website, Munich is an extremely safe city in comparison to other world cities.
But don't take our word for it – you can check out the relevant Crime Reports Pages on the OSAC website for yourself where there is also a downloadable PDF.
What Is Munich famous for?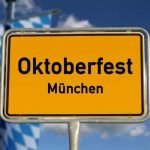 Munich is famous for many things most notably its stunning architecture, vibrant culture, sustainability and of course the annual Oktoberfest celebrations.
But there are so many more reasons that can answer the question of What is Munich Famous For other than the above. Consider its wide array of wonderful museums, the green expanses of its city parks, its economic prowess as a city in Europe featuring companies such as famous as BMW, Siemens and Allianz to name a few.
Munich is also infamous for a number of reasons such as the Black September Organisations attack on athletes at the 1972 Munich Olympics and also for its position as a headquarters of Nazi Power during the Second World War.
Is Munich Beautiful?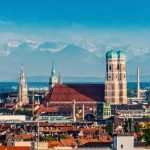 So many people just associate Munich as the home of Oktoberfest and it's often overshadowed by the nations capital of Berlin. But Munich has so much history and so much natural and manmade beauty that in our opinion, it actually outshines Berlin. There are so many amazing architectural wonders, museum and parks in Munich that make the city beautiful. Being so close to the Alps also gives it a distinct beauty advantage as Munich is the perfect base for exploring Bavaria, the South of Germany as well as into northern Austria – all areas of outstanding natural beauty.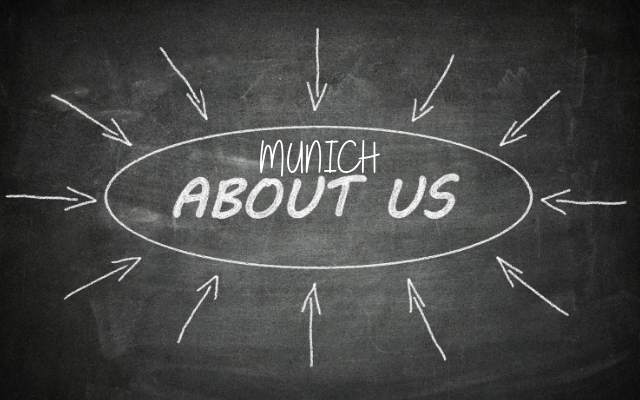 Munich Frequently Asked Questions (Munich FAQs) as requested by you, our Readers!
Please do let us know if you think there are any relevant Munich City FAQs we should add to our listing that will help out yourselves or other potential inhabitants of Munich or travellers to Munich.
Email suggestion to hello@absolutemunich.com